+
90072
Assets
monitored

6642
Customers

+
100
KPI
Customizable
Dashboard
24
/7
Customer
care
Why choose TrackGPS?
Benefits
Reduce fuel consumption by up to 25%
Reduce the number of accidents
Reduce the carbon footprint
Reduce the number of fines by up to 15%
Identify the vehicle type and choose the right features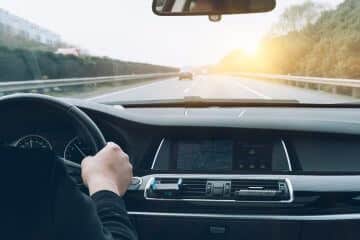 Basic TrackGPS feature has been designed to cover your fleet's essential GPS tracking needs.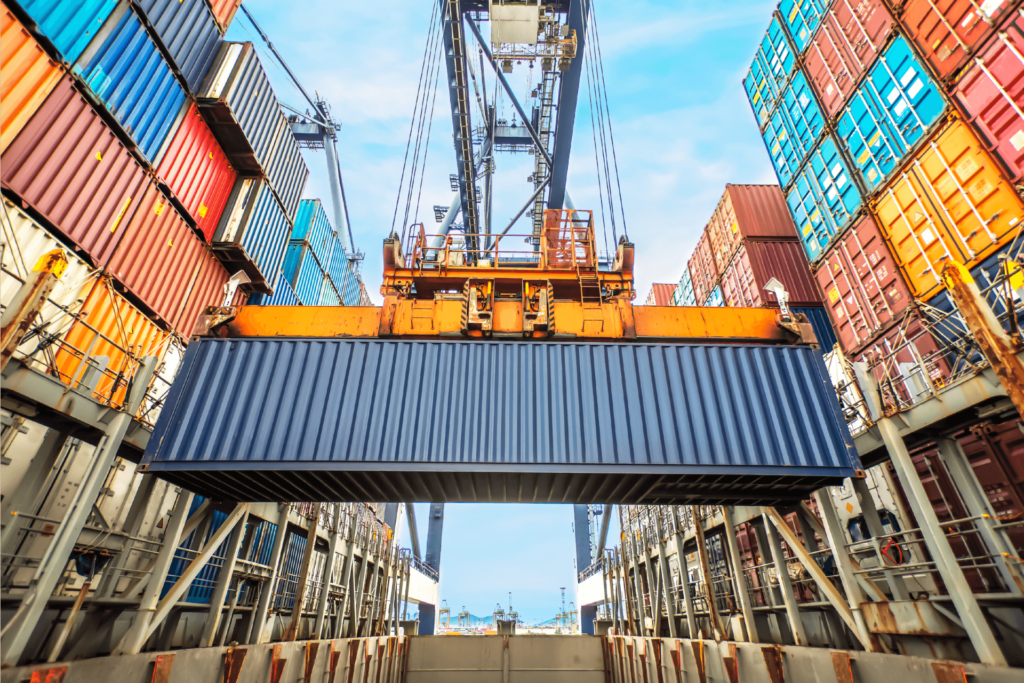 The ideal solution for monitoring fixed and mobile assets without their own power source.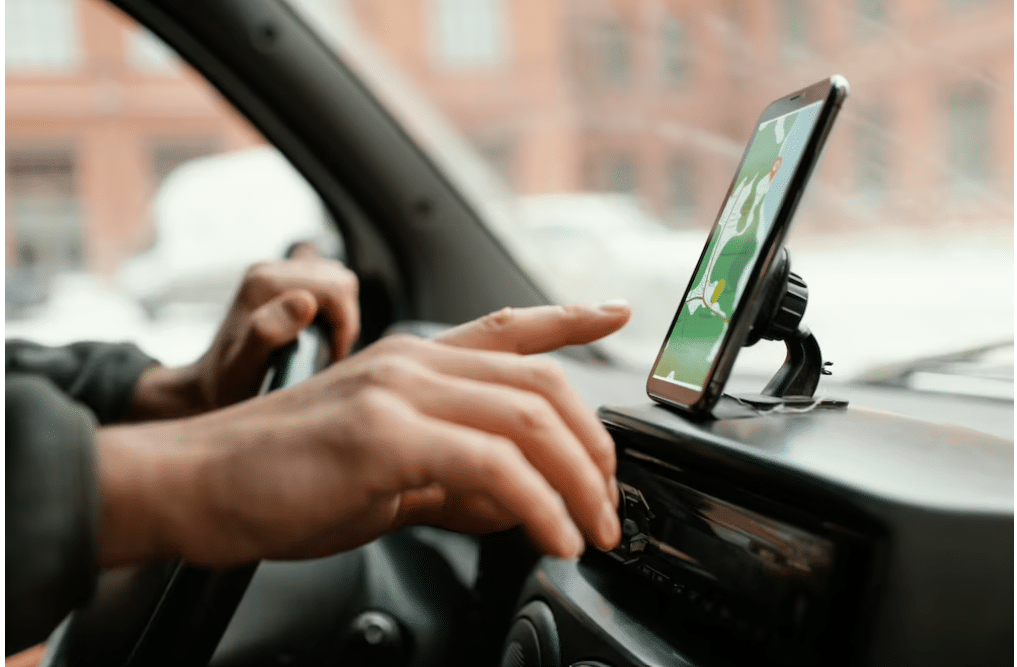 The solution for monitoring individuals or fixed and mobile assets that lack their own power source.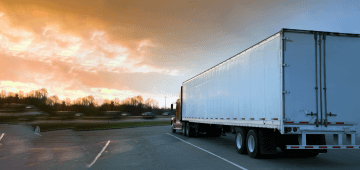 Feature that allows you to monitor the closing/opening of the semitrailer's loading even when it is uncoupled from the tractor and is not connected to a permanent power supply.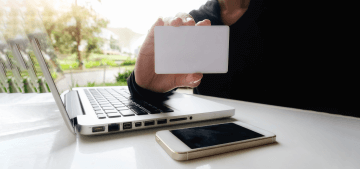 Recommended feature for companies where a vehicle is used by several employees or an employee uses several vehicles in carrying out his daily activities.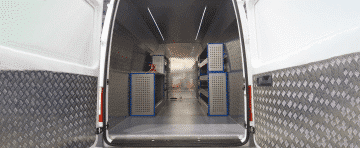 Feature for temperature monitoring and strict control over cargo transportation environment.

Feature for real-time vehicle tracking, generating special reports and setting alarms or notifications.
UNLIMITED ACCES, ANYTIME, ANYWHERE
With the new TrackGPS mobile application you have access to the most important data in the fleet in just a few seconds.
Access the location of vehicles, generate the most important reports, analyze, compare the speed at which vehicles have traveled and check the fuel consumed.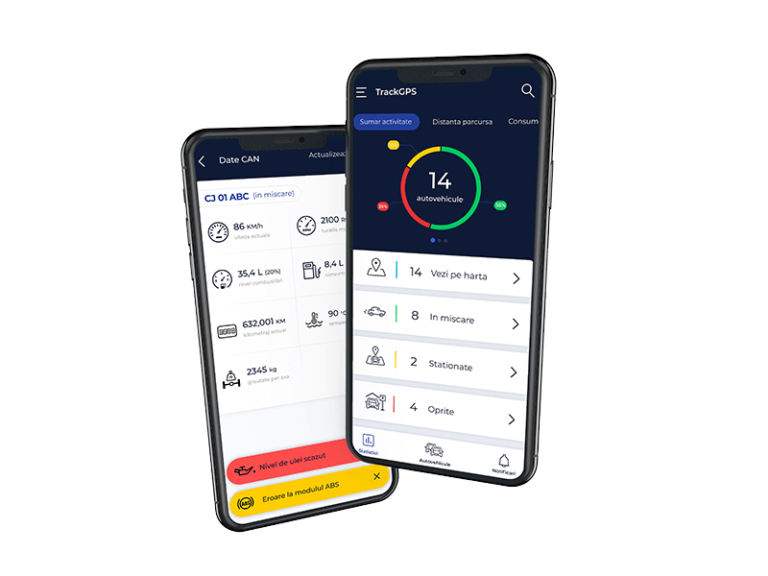 Advanced fleet management solutions are constantly evolving. This material was created to give you an efficient way to scale your business and to help you save time and money. Download it now and find out how you can reduce fuel costs, fleet maintenance, but also how you can maximize the productivity of your employees!
Sorry, we couldn't find any posts. Please try a different search.