Human error is the leading cause of 95% of road incidents therefore monitoring driving style and implementing an organizational culture that supports traffic safety and security are essential. Speed, prolonged idling, and heavy braking will cause the vehicle to consume more fuel, which also leads to unnecessary financial losses.
Our Driver behaviour solution helps you have an overview of your drivers' conduct. It provides reports based on parameters specific to the driving style, such as: travel speed, number of exceedings of the legal speed, the number of harsh accelerations and brakes, or cornering speed.
Avoid unpleasant events and increase employee safety
70% more efficient driving style
Increase the service life of vehicles
Reduce traffic fines and accidents by up to 15%
Reduce fleet maintenance costs by up to 20%
CHOOSE THE RIGHT SOLUTION FOR YOU AND SET UP THE PRICE OFFER!
FOR A DETAILED ANALYSIS, WE RECOMMEND THAT YOU IMPLEMENT THE SOLUTION WITH THE FOLLOWING FEATURES: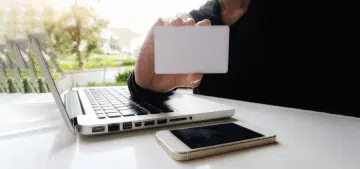 Recommended feature for companies where a vehicle is used by several employees or an employee uses several vehicles in carrying out his daily activities.